NEWTON PARK HORTICULTURAL SOCIETY

© Newton Park Horticultural society. All rights reserved. Privacy Policy | Contact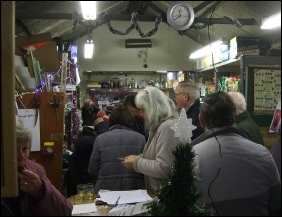 Christmas Party
buying raffle tickets
WELCOME TO NEWTON PARK H.S.
Founded 1939 it is situated on the Newton Park West site alongside the park in Rayners Lane. Pedestrian entrance is by 321 Alexandra Ave just downhill of the Drake Road junction. Loading access for bulky items/large orders is via the access road by 1 Drake Road.
Open two hours every Sunday morning from 10.30 am to 12.30pm it stocks a wide selection of all the consumables any gardener usually requires sold at very competitive prices. Whether you want seeds, pots, composts, foods or poisons, netting, ground cover, hose adaptors or a whole host of many other items, it is always worth checking us out first.
In season we also stock bulbs and tubers such as daffodils, tulips, crocii, hyacinths, gladiolas, potatoes, onions (main and Autumn/japanese) etc..
Gardening advice of course is always freely available (and sometimes too freely available!).
Raise containers onto pot feet to prevent waterlogging
Clear up fallen leaves - especially from lawns, ponds and beds
Prune roses to prevent wind-rock
Plant out winter bedding
Cover brassicas with netting if pigeons are a problem
Insulate outdoor containers from frost - bubblewrap works well
Stop winter moth damage to fruit trees using grease bands around the trunks
Put out bird food to encourage winter birds into the garden
Plant tulip bulbs for a spring display next year



Corona virus has meant the last 18 months or so has been rather on and off in some ways for the Society. We had to cancel our AGM (once again) but we did manage to hold our autumn show this year. That was good news showing that we are still up and running and also carrying on each Sunday morning as usual. Our membership numbers and helpers have fallen considerably – not necessarily permanently but some are no doubt still being 'corona cautious'. It hasn't helped that our newsletter postal distribution hasn't been possible. If you can come and see us to catch up and renew your membership then we would be happy to see you.
For those who have visited us you know that we are stocked with most of the usual supplies you need. We have been selling autumn onions at a bargain price (£4/kg or any quantity pro-rata). The potato order has been placed for expected delivery in the second week of January 2022.
The next major event we are planning is our Christmas get together on the Sunday 19th December 2021. There will be free refreshments and a bumper raffle.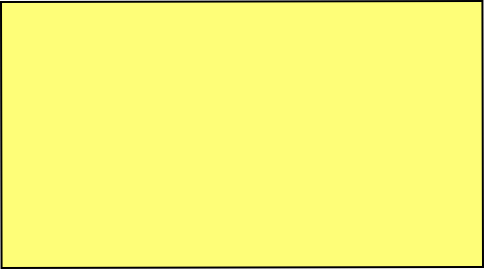 Autumn onion sets now on sale.