NEWTON PARK HORTICULTURAL SOCIETY

© Newton Park Horticultural society. All rights reserved. Privacy Policy | Contact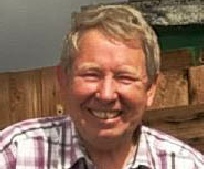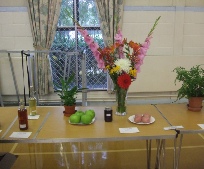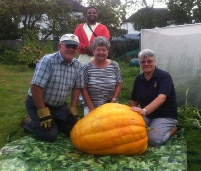 New members always welcome
The society welcomes new members.
Membership is open to all, costs £3 per annum (reduced to £1.50 for students & OAPs) with members receiving three newsletters a year detailing all topical items, events, and attractions at the Trading hut.
The Horticultural highlight of our year is our Show - at the ROXETH COMMUNUTY CHURCH again - which is the largest individual society show in the Borough (circa 500 entries) - holding interest and fun.
The committee invites any member who would like to help the society in any way. Fresh faces and ideas are always welcome. Come and talk to the shed stewards or come along to a Committee meeting.
Don't sit back and take your Society for granted!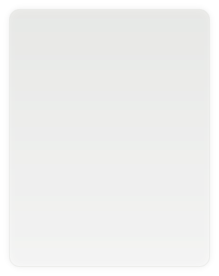 Newton Park were second in the society cup at the Middlesex show, narrowly beaten by Harefield.
Second place earned the society £15 for the funds.
Thank you to all who donated exhibits.
Members on the Rayners Mead site handed over their 10 ½ stone pumpkin to Hare Krishna Monks from Bhaktivedanta Manor in Aldenham.
The Monks had two festivals coming up where they provide food for everyone attending so welcomed "Percy" the pumpkin.
Visitors are always welcome at the temple and the organic farm known as "The home of Krishna and the cows"




What the Judges say after every show

To affiliate with recognisned National and Local Horticultural Societies

.