NEWTON PARK HORTICULTURAL SOCIETY

© Newton Park Horticultural society. All rights reserved. Privacy Policy | Contact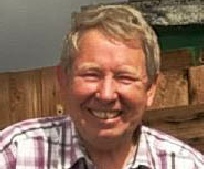 New members always welcome
The society welcomes new members.
Membership is open to all, costs £3 per annum (reduced to £1.50 for students & OAPs) with members receiving three newsletters a year detailing all topical items, events, and attractions at the Trading hut.
The Horticultural highlight of our year is our Show - at the ROXETH COMMUNUTY CHURCH again - which is the largest individual society show in the Borough (circa 500 entries) - holding interest and fun.
The committee invites any member who would like to help the society in any way. Fresh faces and ideas are always welcome. Come and talk to the shed stewards or come along to a Committee meeting.
Don't sit back and take your Society for granted!



186lb Pumpkin takes 3rd Prize
Andrea Wrigley from Newton Park took third place in the Giant Pumpkin class at the RHS show in October winning £400 in prize money.
It's hoped that the society will be entering the Munro Society Cup this year at the Autumn show so come October we will be looking for good exhibits from members.




What the Judges say after every show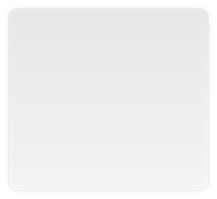 To affiliate with recognisned National and Local Horticultural Societies

.

Obituary Peter Collins
Life Member
Peter was a long-standing member of Newton Park Horticultural society. Over many years he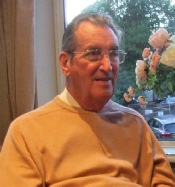 contributed greatly to the running of its many activities. So much so that he was awarded the honour of life membership. When he first joined Newton Park Horticultural Society he was obviously a very active gardener. He had a large garden at home and he also worked an allotment. Peter joined the Committee and served on it for decades. For many years Peter was a volunteer for Sunday morning trading duties, a great help with the bulk goods deliveries and always willing to help in setting up our Autumn show. . Peter had to cope with many changes that happen later in life, but Peter still maintained his Committee membership in order to keep in touch with all the news, despite unable then to attend meetings. Thank you, Peter, for all the work you did for Newton Park Horticultural Society, but most of all thank you for all our memories of you as a dear friend.